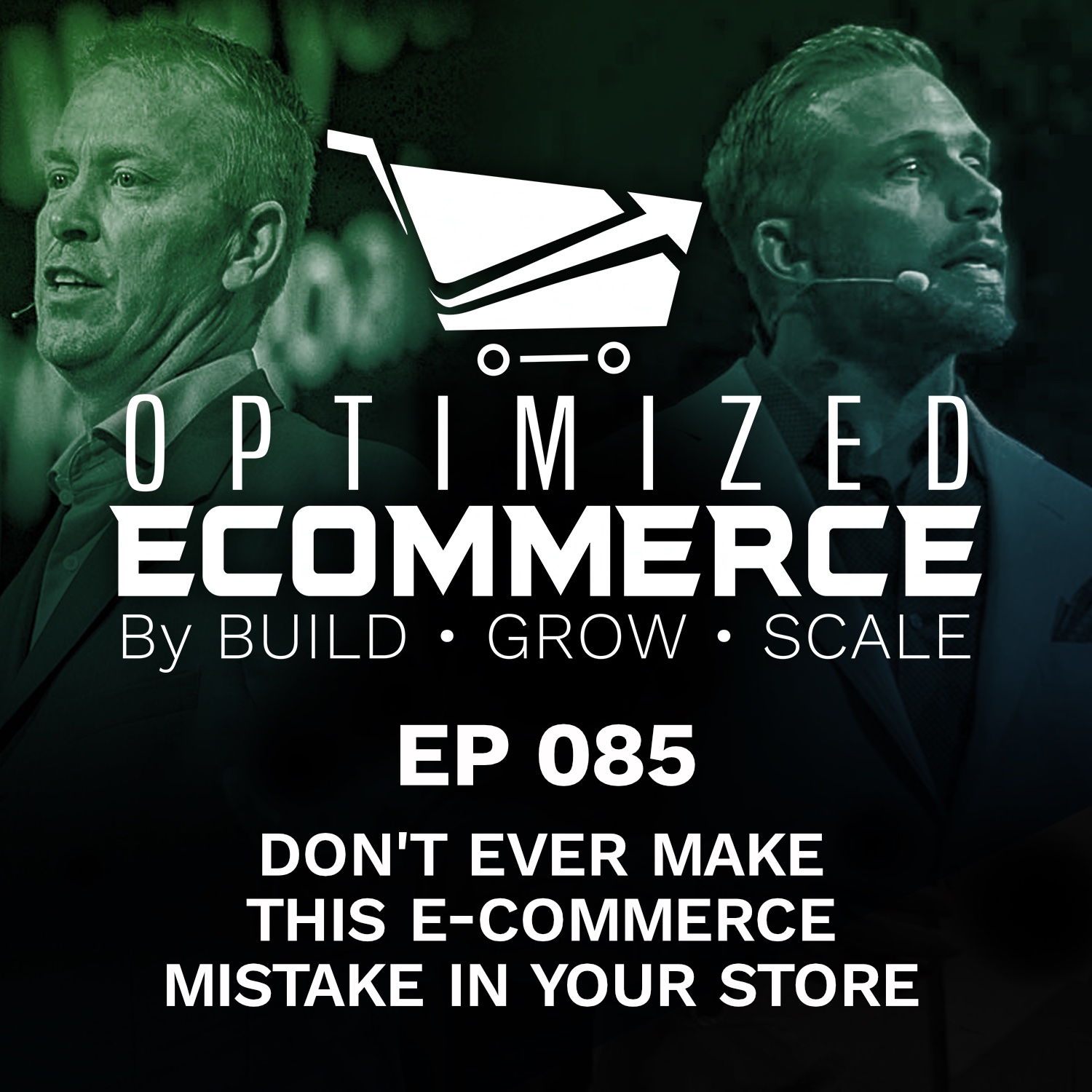 Today on The Optimized Ecommerce Podcast, Tanner Larsson talks about one of the most common mistakes that beginners make in their Ecommerce business. He also shares a quick fix that can help you make more money from your store.
If you want to have success with Shopify dropshipping, selling products you ship yourself through WooCommerce, or any other type of E-commerce business. One secret is to AVOID the mistakes in this TOP Shopify store review.
For show notes or to listen to more podcast episodes, visit our page at BuildGrowScale.com/podcast.
Also, please subscribe and leave a comment or review on YouTube or Apple Podcasts.