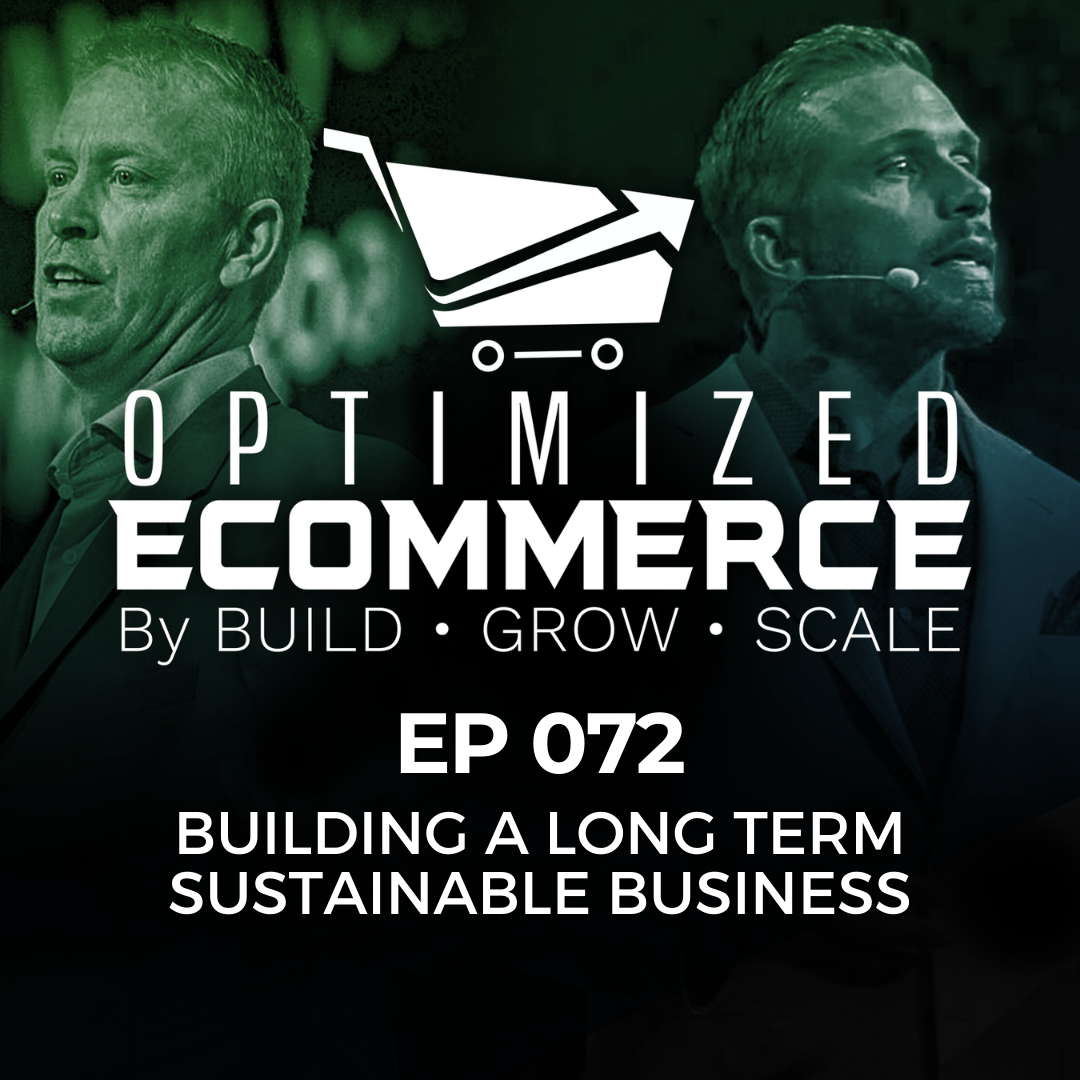 This week on The Optimized Ecommerce Podcast, Erik Huberman joins Tanner Larsson to talk about effective ways on how to build a long-term & sustainable business.
Listen as Erik shares his insights and knowledge about a topic that's mostly missed in this space and that is, company sustainability and building a foundation for a good organization.
For show notes or to listen to more episodes, visit our podcast page at BuildGrowScale.com/podcast.
Also, please subscribe and leave a comment or review on YouTube or Apple Podcasts.